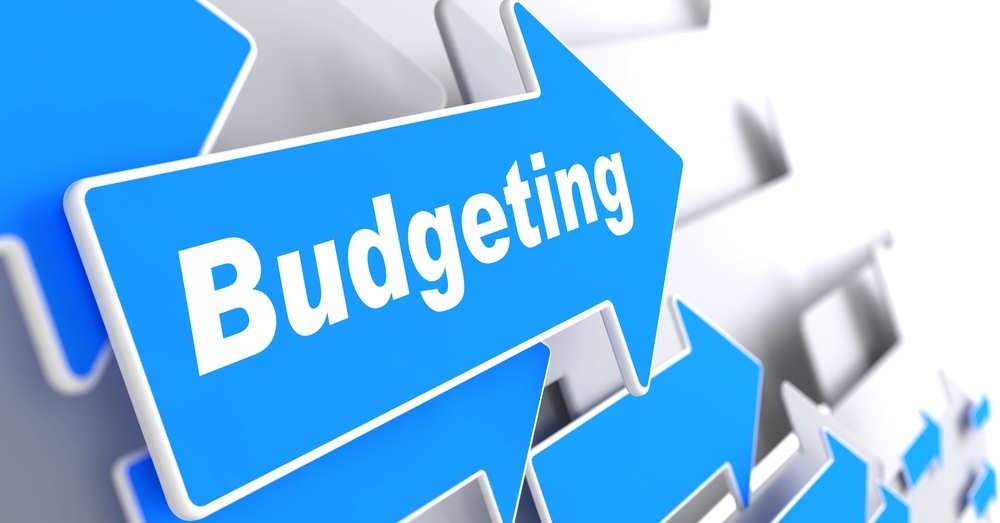 Our clients often ask us: How much should we spend on employee recognition awards? What percentage of payroll should we budget for our program?
Start with Existing Program Dollars
Most companies spend more money on recognition than they realize. Departments and individuals locally source awards, track down tickets to sporting events, and purchase pockets full of gift cards. The problem is, with no overall recognition strategy in place, these initiatives typically amount to a hodgepodge of unrelated efforts with scattered accountability, little or no budget tracking, and no alignment with corporate goals or culture.