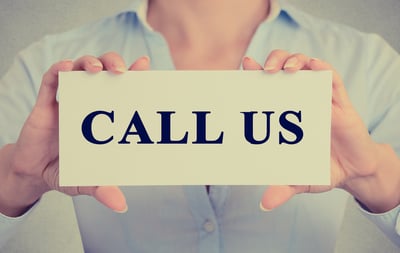 First and most importantly, we hope this post finds you and your family safe and well.
I want you to know that one thing is certain for us. . .we are here to support you, your awardees and your programs to ensure continued success. Our clients, our employees, our partners, and our community are all extremely important to us.
As with all companies, we continue to monitor events and we will communicate any and all updates to you as we have them. We also thought it was important for you to know how Incentra is responding and what we are doing to ensure that the crisis has minimal impact in program service levels.
Protecting Health
1) As with many companies, we are following the recommendations from the World Health Organization (WHO), Center for Disease Control (CDC) and local governments.
2) We have taken precautionary measures to protect our team and community and to do our part to reduce the spread of the virus, including:
Implementing work from home (WFH) policies for employees

Ceasing all business travel

Providing our team with guidance regarding good hygiene and WFH best practices
Ensuring We Support Our Customers
1) All software and service operations are continuing as normal. Incentra and our partners are fully functional and equipped to work remotely, including virtual meetings, communications, and secure remote access.
2) We are not expecting any disruption or slow-down on software services. This includes all Customer Support teams, who are equipped to take phone calls and emails from home.
3) Gift card fulfillment is so far unaffected, and merchandise deliveries continue at a high level, and we are in close touch with our suppliers. We will keep each client apprised of any delays as we learn about them.
Incentra and our technology partners are here to support you and your awardees. If you have questions, would like help in communicating with your audience, or would simply like someone to talk to, we're here for you.
We trust in the Lord to get all of us through these unexpected times. And we will continue to keep our lines of communication open to you throughout this crisis.
Thank you for your loyalty and please stay healthy and safe.
Best regards,
David Chittock
President