Why the Right Rewards Technology is So Important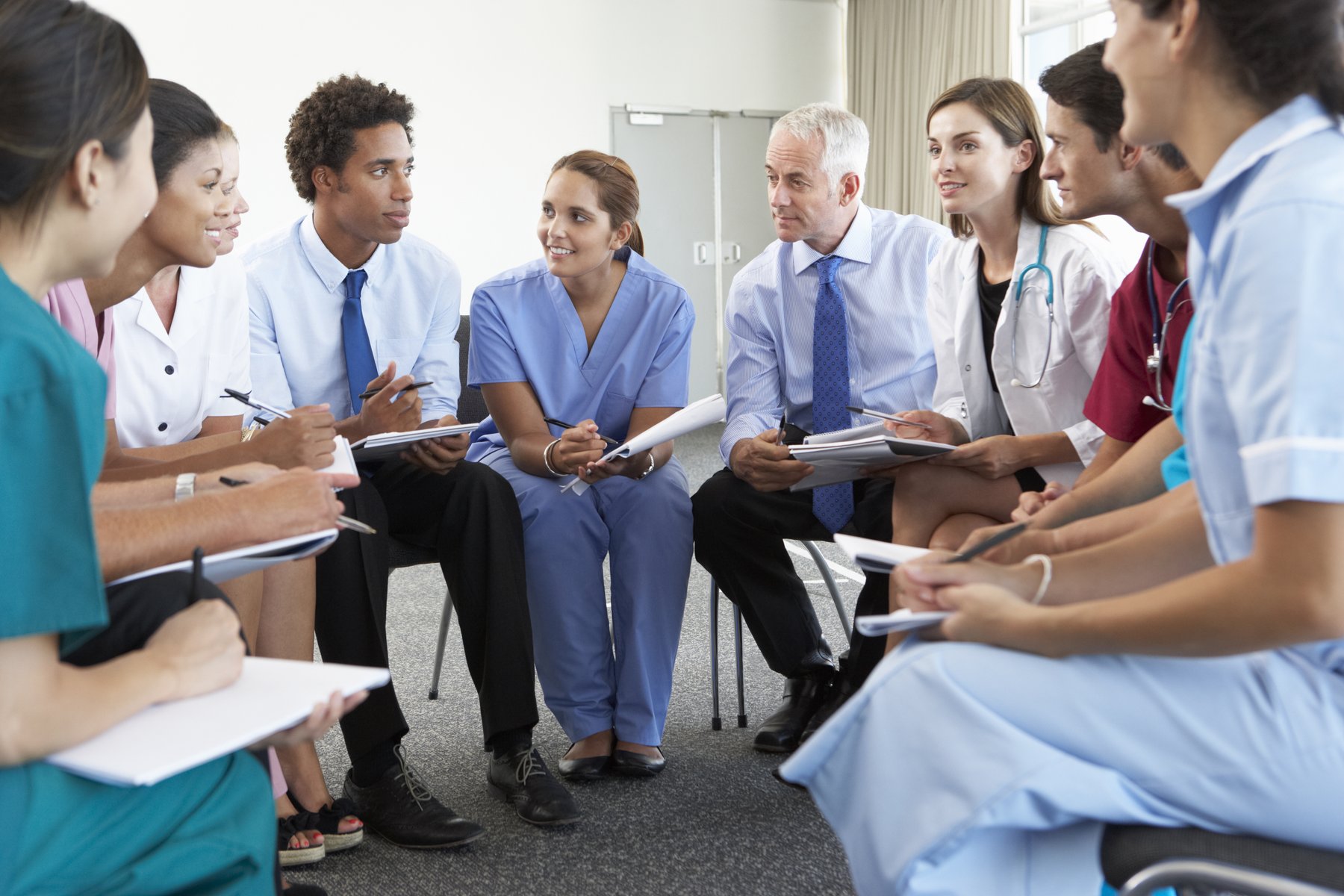 In our last post, we discussed the importance of the HCAHPS survey results to your organization's ability to provide outstanding patient care and patient outcomes. In this post, we will explore why choosing the right technology platform for your employee recognition program is critical to your organization's success. The right rewards technology program will not only improve your overall performance, it will impact your profitability by reducing absenteeism, expanding employee retention, and increasing Medicare payments based on HCAHPS scores.
So What Should You Look for in a Recognition Program?
Employee recognition is a multi-faceted undertaking. You are going to need a program that will integrate recognition, communications, and social techniques to support employee engagement efforts, reinforce core values, and build a positive culture. Your program will need to be accessible by all stakeholders including staff, patients and partners. It should be extremely flexible and easy to use, utilizing totally customizable programs and powerful analytics to ensure robust recognition tools, highly reliable metrics and continually fresh reward experiences.
What Specific Attributes Should Your Program Encompass?
The right rewards technology platform will integrate the following components:
Communications – It is essential that your program contain a robust, flexible and easy to access on-line "billboard" on the homepage where managers can post recognition-related news, updates, events, and other informational materials. You should be able to update it on the fly and keep it constantly refreshed, interesting and appealing.

Pere to Peer Recognition – A vital aspect of your rewards technology program is the ability of the workforce to recognize each other in an easy-to-use social media format. Staff can congratulate one another for behaviors and actions that embody your organization's fundamental values. This capability will serve to strengthen your organization's overall performance and ensures your recognition strategy is totally aligned with your core mission.

Patient Access Portal - It is more important than ever that you capture patients' feedback regarding their experience in your organization. Your rewards technology platform should enable patients to easily leave their comments without having to log in or take surveys. This information will be invaluable when assessing your HCAHPS scores and employee engagement levels.

Rich Rewards Platform – Your rewards program should offer a rich array of retail brands, upscale items, and luxury gifts. Workers love to be able to shop online, in-store, and from their mobile devices.

Robust Reporting System – Your rewards technology should provide you a wealth of information regarding employee performance, manager performance, and overall health of your recognition program. You will need to know on a daily basis which core values are being the most or least embodied by your workers Being able to track activities on a real time basis will give you powerful tools to ensure your program's ongoing success.
Why WorkStride
If this description of a rewards technology program is making you nod your head, you should be taking a look at our WorkStride platform. Some of the most prestigious hospitals in the country are using our program. One thing is for certain…you will definitely hit your stride with WorkStride. If you'd like to learn more, contact us at solutions@incentracorp.com for a copy of the whitepaper - "How WorkStride Works for Healthcare."