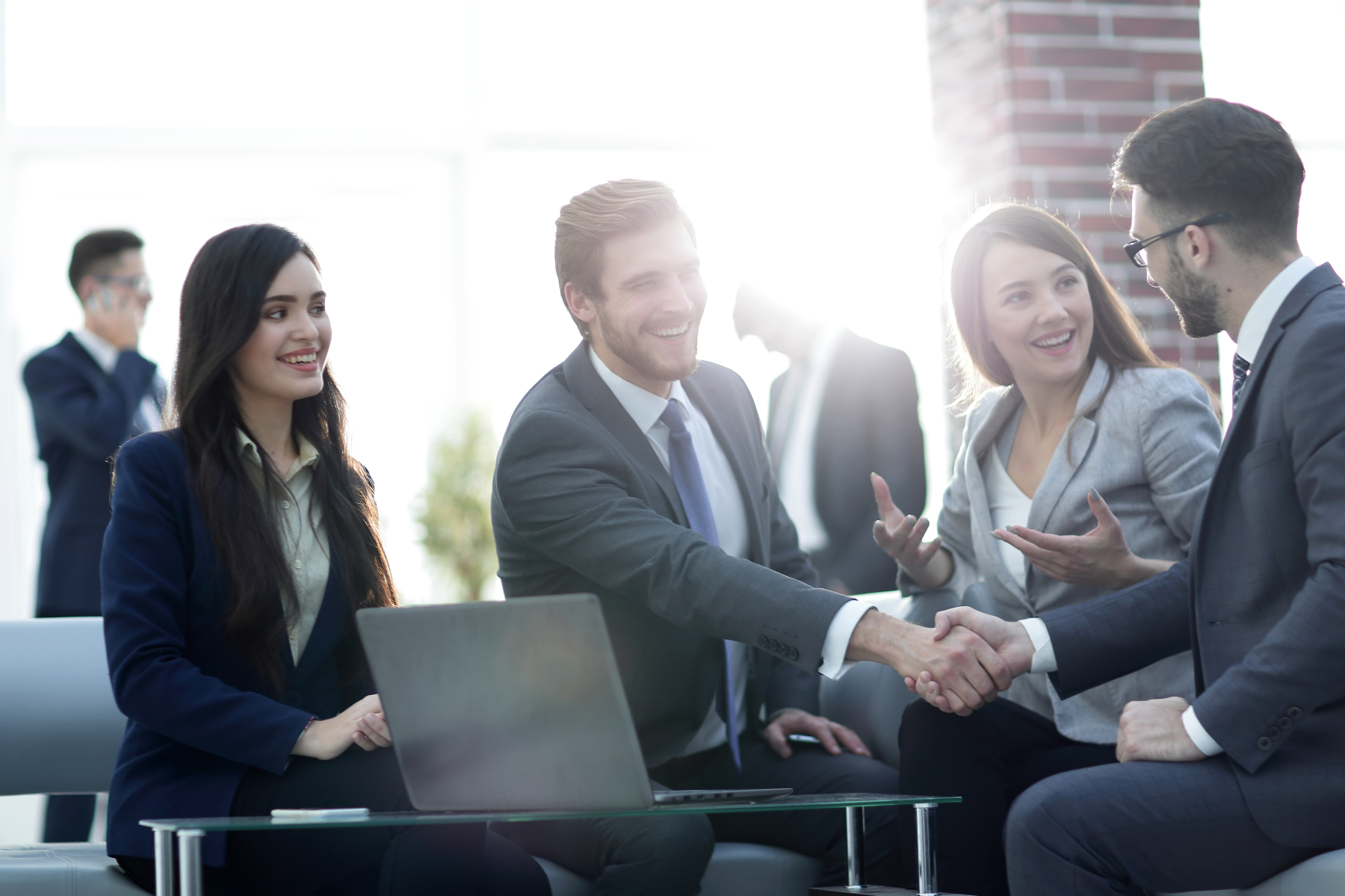 What Happened to My Sales Incentive Plan?
So your sales incentive plan is just not producing the great results you used to get. Tweaking and updating it is just not getting the job done. Unfortunately, it's not the time for a simple upgrade. It's time for a whole new approach; an entirely new strategy that can transform your sales culture into one that can win in today's multichannel sales environment.
How Did It Get so Out-of-Date?

The experts as the Harvard Business Review asked the very same question. In their recent article, "Are Sales Incentives Obsolete?" they address the issues facing sales managers in today's digital world and why traditional sales incentive plans can no longer cut it. The article explores how multichannel sales have dramatically changed the role of the salesperson:

Today, digital channels make buyers more informed, connected, and socially influenced. They no longer view salespeople as their primary connection to companies.


For simple equipment purchases, buyers can get information online and purchase through websites supported by inside sales and service. Field salespeople no longer have impact on buying decisions.


For more complex solutions, buyers want input from multiple salespeople and technical specialists as well as digital sources. This makes it more difficult for companies to attribute sales to a single salesperson.


Multiple influences on buying reduce an individual salesperson's impact and the ability to measure it. Incentives become fuzzy and are no longer effective at rewarding and motivating individuals.
To learn how to align sales incentive plan objectives with your corporate mission, click here to download our whitepaper that will guide you through the basic steps of creating a Sales Incentives plan.
It's a Brand New Ballgame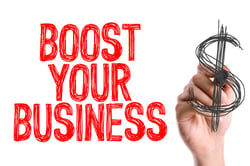 In this new sales culture, sales compensation plans must be designed to encourage people to work together to make the company more competitive and prosperous. Sales leaders will have to change incentive plans to look more like management bonus plans. These changes will include:
Changing the metrics for determining incentive pay: Instead of short-term individual results, the metrics that determine pay should reflect annual company and team performance, along with individual effort contributing to team results.


Shifting the pay mix more toward salary: Companies should also provide a smaller incentive opportunity for salespeople.


Deploying new sales team structures: Sales leaders and managers must take a more active role in managing all their sales channels.


Hiring salespeople with new capabilities: In addition to having solution sales skills, salespersons should be comfortable using digital communications and able to orchestrate customer buying across multiple channels.


Using performance management, coaching, training, and sales data and tools: Guide salespeople instead of relying on incentives as a primary means of controlling sales activity.


Establishing a new sales culture: It should be focused on teamwork and customer success.
You'll need a Sales Incentive Partner Who Gets It!

You're going to need an integrated sales rewards and recognition technology platform that excites all your sales channel members, motivates behavior change, encourages teamwork and transforms your entire sales culture. That's a tall order, but we're up to it.