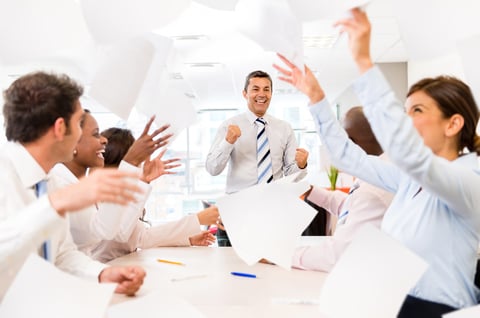 We are excited to announce the recent launch of Incentra's newly designed website.
Our goal with this new website was to create a user-friendly experience for our trusted and valued clients, prospects and business partners. We hope you enjoy our new streamlined design that is easy to navigate, user-friendly, and filled with helpful information.
Home Page
Our current and prospective clients will find useful information about our services on the home page. There are direct links to our six main offerings: Employee Recognition; Employee Recognition for Healthcare; Sales Incentives; Service Awards; Engagement Technology; and Health, Wellness and Safety.
Resources
In this section you will find whitepapers and guides as well as a client case study. You can also find our blog here which features the latest information in employee recognition and sales incentives. Subscribe to receive our latest posts directly in your inbox.
Request a Demo
Here you can request a time to speak with one of our team members and share your needs and goals. Then we can help you determine which platform is best for you and your organization.
Social Media
Our new site contains integrated social media icons for Facebook, Twitter and LinkedIn to foster communication with our clients, prospects and business partners. We regularly provide helpful information, articles, blogs, and industry news.
We hope that our newly designed website provides you with all of the employee recognition and sales incentives information you need. If you have any questions or further suggestions for improvement that you would like to share, please contact us.