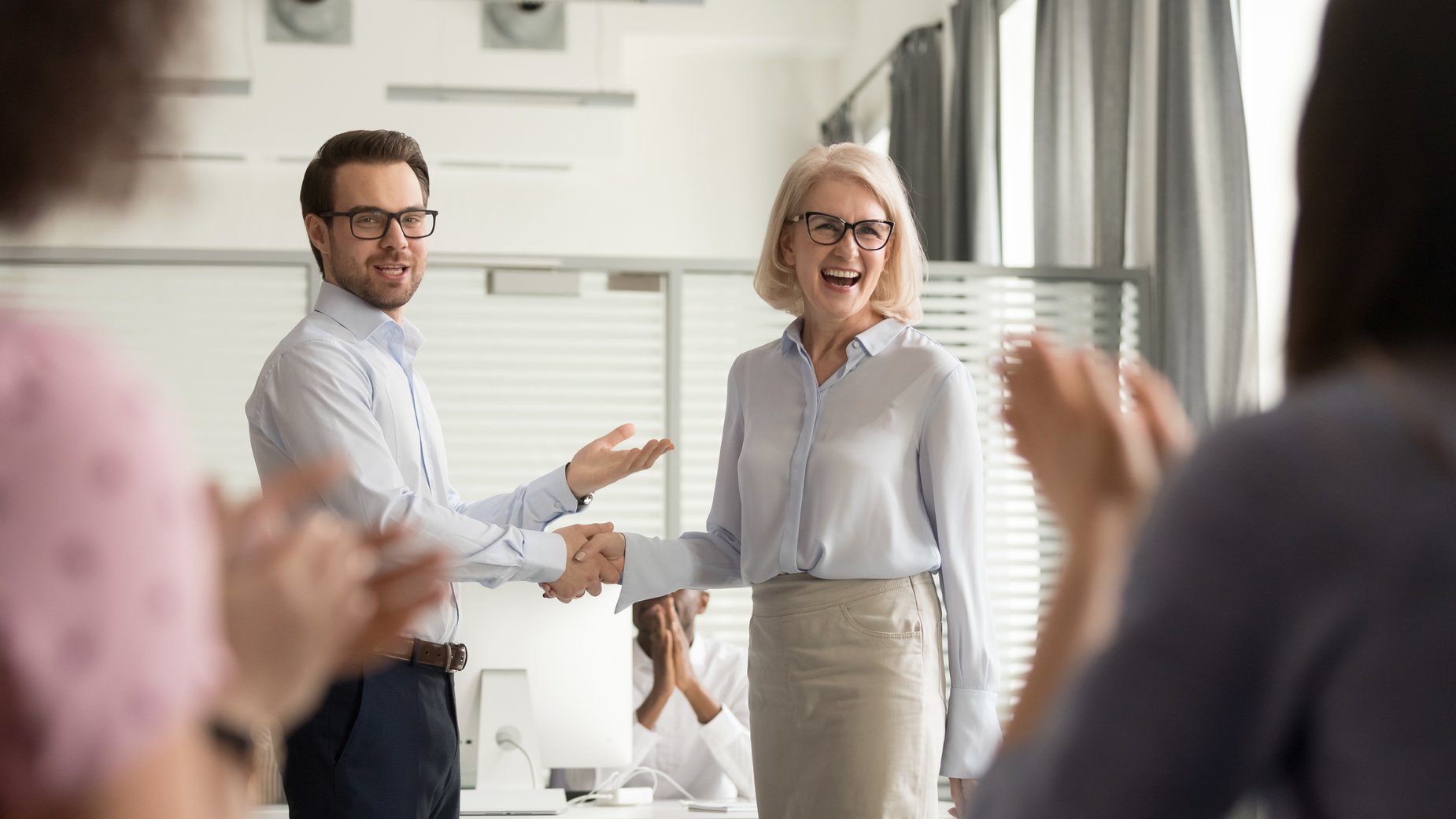 The simple answer is YES!
Millennials now make-up the largest age group in the workforce; however they are mostly dissatisfied at work. Given the average Millennial stays with an employer for 4.6 years, service awards that only recognize 5, 10, 15+ year anniversaries bypass this large demographic.
According to
World at Work
, 87% of companies have a Service Awards Program but only 10-15% of employees benefit/achieve a milestone anniversary each year.
Your Service Awards program should include ALL employees and provide simple tools accessed from your Intranet or Internet that:
Encourage managers and peers to recognize great work – more often

Automatically celebrate birthdays and all anniversaries

Provide reports to help managers prepare for performance discussions

Show executives the managers who are good (and not so good) at giving thanks

Let you poll employees on the progress of strategic new programs, tap into morale, identify workload issues or any other questions

Eliminate the time consuming and error prone job of manually preparing employee milestone files
Now that you know you need Service Awards, how can you enhance ROI and save money?
Encouraging employees to give and receive non-monetary thanks (publicly or privately) reinforces behaviors that:
Boosts your engagement scores – only 1/3 people in a Gallup study had received praise in the last seven days. Hmm… and 33% of employees are engaged – coincidence?


Improves Retention – employees who are formally recognized for their contributions stay far longer


Enhances Individual and Team Performance – 69% of employees say they would work harder if their efforts were better recognized
These and other studies prove employees who are recognized for their work perform better and are more likely to stay with your organization – delivering stronger business results including profitability, productivity, and customer satisfaction. This is the ROI you and your executives want to see.
It's time to promote a modernized Service Award program to your executive team that plants the seed for additional strategic solutions that drive engagement and improve business results.
Want a quick personal demo? Contact us and we'll show you how to recognize your stars AND maximize the return on your service award investment – quickly and easily.