What are HCAHPS?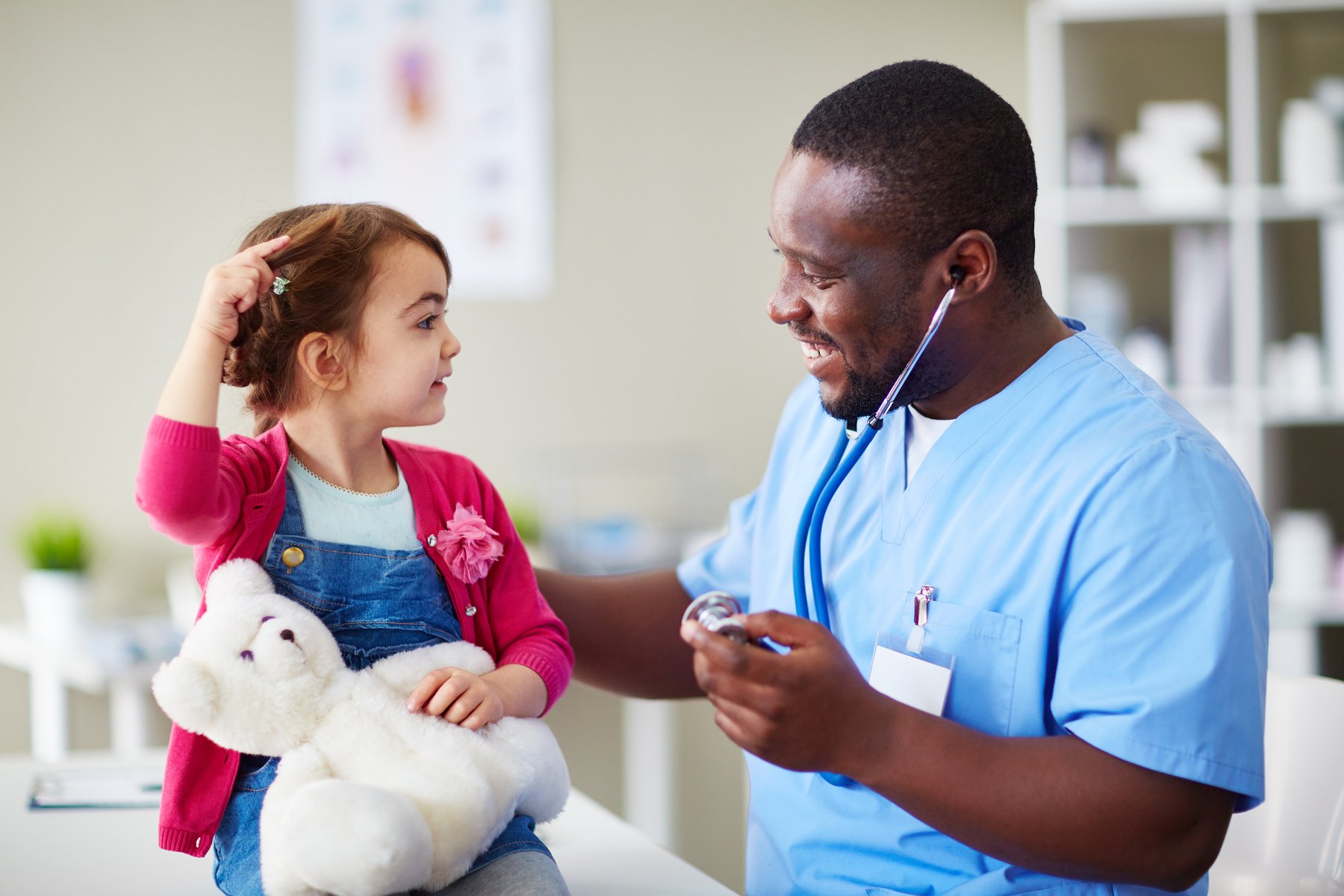 The Hospital Consumer Assessment of Healthcare Providers and Systems, or HCAHPS, provides a standardized survey instrument and data collection methodology for measuring patients' perspectives on hospital care. While many hospitals have collected information on patient satisfaction, prior to HCAHPS there was no national standard for collecting or publicly reporting patients' perspectives of care information that would enable valid comparisons to be made across all hospitals. HCAHPS is a core set of questions that can be combined with a broader, customized set of hospital-specific items. HCAHPS' survey items complement the data hospitals currently collect to support improvements in internal customer services and quality related activities.
What Does HCAHPS Measure?
The HCAHPS survey contains 21 patient perspectives on care that encompass nine key topics:
Communication with doctors

Communication with nurses

Responsiveness of hospital staff

Pain management

Communication about medicines

Discharge information

Cleanliness of the hospital environment

Quietness of the hospital environment

Transition of care.
The survey also includes four screener questions and seven demographic items, which are used for adjusting the mix of patients across hospitals and for analytical purposes. The survey is 32 questions in length.
Why is HCAHPS So Important for Healthcare HR?
If you are an HR Leader in the Healthcare Industry, you really should be paying attention to your HCAHPS scores! It has been proven time and again that high levels of patient satisfaction and patient outcomes are directly related to the engagement levels of healthcare workers. If your healthcare workers are engaged, they are more highly motivated to go above and beyond to provide the best care, follow safety procedures, and show compassion for patients and their families. It has also been proven that employee recognition is one of the key drivers of employee engagement. In addition, HCAHPS can impact your bottom line as Medicare payments are based on HCAPHS scores.
So How Can You Ensure That Your Employees Are Totally Engaged?
One of the best ways to ensure your healthcare workers are completely engaged is to create a culture that appreciates and rewards behaviors and actions that embody the values of the organization.
One of the key components of this culture must be employee recognition. Recognizing and rewarding your employees for going the extra mile to provide superior patient care will certainly result in higher HCAHPS scores and significantly improved patient outcomes.
Learn more about how we can help you improve your HCAHPS scores through a modern employee recognition program.