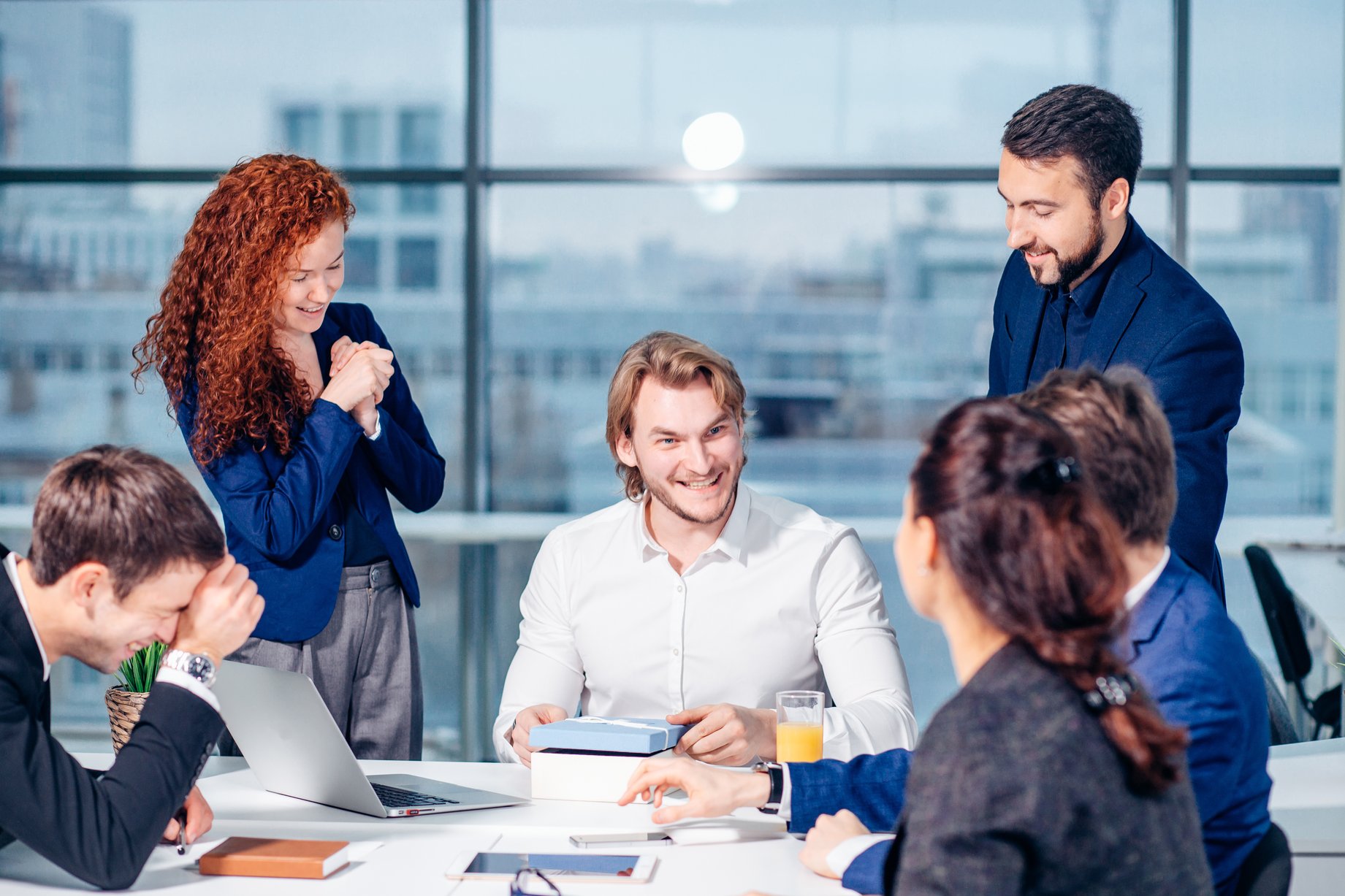 Our clients often ask us: How much should we spend on employee recognition awards? What percentage of payroll should we budget for our program? How much should we budget for a multi-level recognition program?
Start with Existing Program Dollars
Most companies spend more money on recognition than they realize. Departments and individuals locally source awards, track down tickets to sporting events, and purchase pockets full of gift cards.
The problem is, with no overall recognition strategy in place, these initiatives typically amount to a hodgepodge of unrelated efforts with scattered accountability, little or no budget tracking, and no alignment with corporate goals or culture.
One of our clients discovered that managers were spending more than $1 million per year on gift cards but had no clear objectives, no control of distribution, and no tracking for payroll and compliance purposes.
By repurposing those funds, the company formed the core budget for a recognition program that is strategically designed to reach all employees; communicate and drive mission, values, and strategic objectives; and provide reporting of each recognition instance for program analysis, management accountability, payroll reporting, and engagement tracking.
A Benchmark for Budgeting
A study by WorldatWork, a leading nonprofit professional association in compensation and total rewards, gives a benchmark to help you get started. The average budget for employee recognition and rewards is 2% of payroll, a median of 1%, and some spending as much as 10%.
According to Recognition Professionals International, the average budget for employee recognition is $30-$50/FTE while high performing companies average up to $150/FTE (not including service awards).
Once your budget is finalized, it is time to evaluate different employee engagement and recognition strategies that will provide value to your employees and be within budget. So what can you do with a budget of 1-2% of payroll?
Certainly, integrating multiple reward and recognition programs on a recognition platform such as WorkStride is a critical step to managing programs and budgets. Such a solution makes it easy for peers and managers to show appreciation for above-and-beyond actions that align with organizational goals and values.
In addition, intangible recognition, large celebrations, thank-you notes that employees give to one another, and gatherings featuring low-cost mementos or refreshments are just a few of the options available.
While every type of recognition doesn't have an award attached to it, many employee contributions are reward-worthy. Why not make sure that your recognition awards are appropriate and memorable—in a good way.
Programs That Are Sufficiently Funded
Because today's recognition platforms and awards technologies can deliver savings over traditional service awards collections, transitioning to an updated awards mall can yield additional dollars that can be used to create programs and update to new recognition technology.
The key to success for a recognition program is management's commitment of resources. During the budgeting process for the year ahead, the organization should earmark funds for the program and establish methods for distributing the funds to departments, divisions, or subsidiaries. Leaders must dedicate the resources—including the time it takes to plan and execute a program—and enable employees and supervisors to run the program.
Through this process, managers can see that the distribution is fair and equitable and that the money is allocated and immediately available to fund the program once it is announced to employees.
Employee Recognition Help From Incentra
Creating a realistic budget for your recognition program is an important component in developing a successful program.
For more information about how we can help you budget for your employee recognition programs, feel free to contact us. And if you're not quite ready, learn more about our employee recognition solutions.