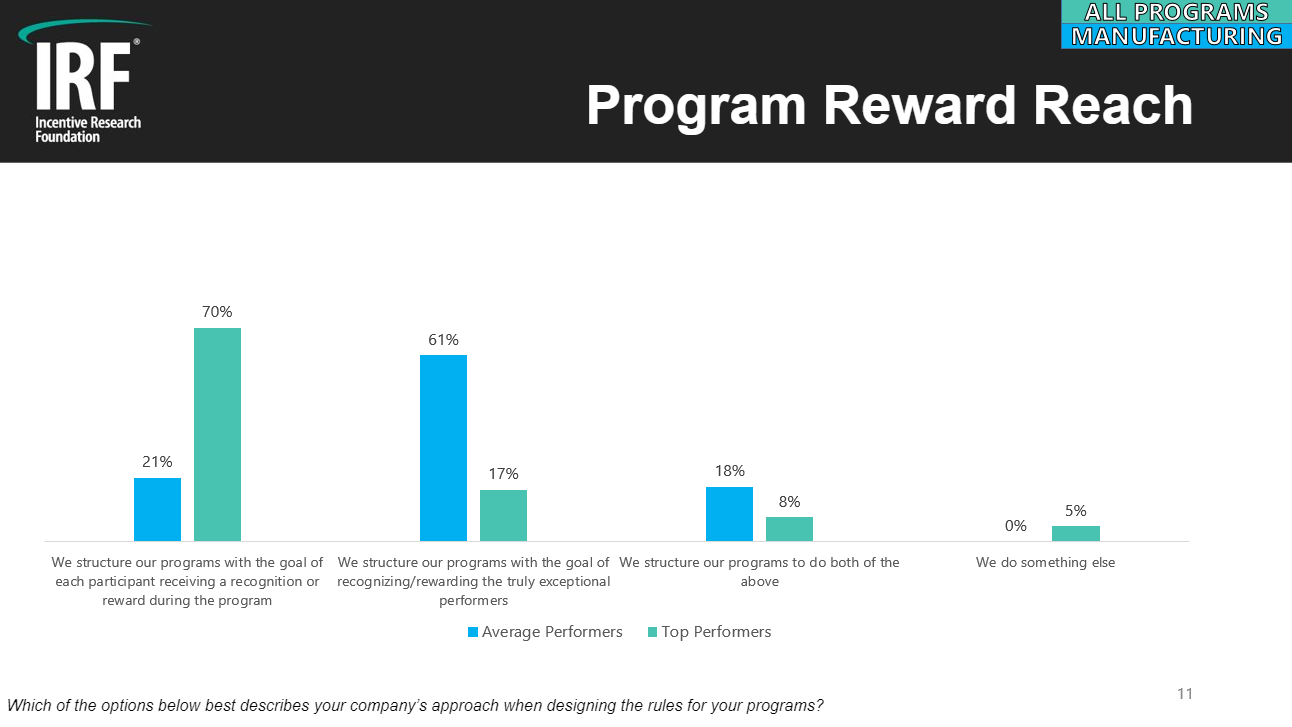 Are You a Top Performer?
In August, the Incentive Research Foundation, IRF, conducted a study of how top performing manufacturing companies differentiated themselves as to how they view and manage their non-cash employee recognition programs. As of 2016, 84% of U.S. businesses utilize non-cash incentives and rewards as a method of retaining and engaging their employees.
Read More
Categories: Employee Recognition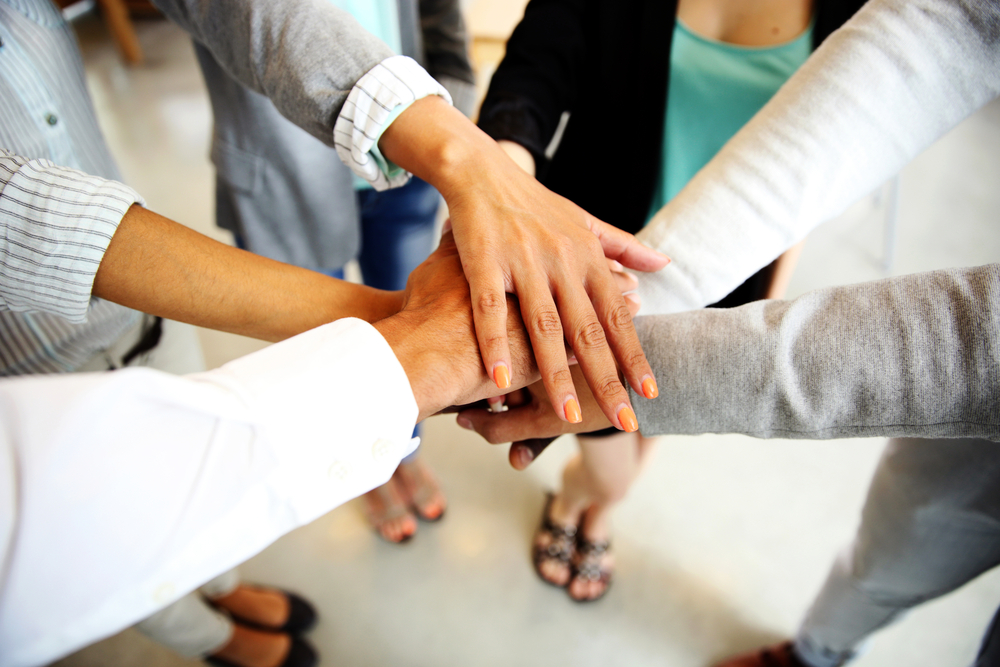 The Example of a True Leader
When I learned of the passing of Ross Perot, The Texas entrepreneur, I was reminded of the stories I had heard about how he was able to create such an extraordinarily engaged workforce of employees around the world. I know several people who worked for his company, EDS, and they all agree.
Read More
Categories: Employee Engagement, Employee Recognition

The Importance of Patient Satisfaction
Over the past decade, there has been a growing imperative within the US healthcare industry to not only deliver the highest levels of patient care, but to also ensure that each patient is provided a totally satisfactory experience. This is evidenced by the numerous patient-centric initiatives being mounted by many health care facilities.
Hospitals are also discovering the strong correlation between patient satisfaction and the level of employee engagement among the hospital staff. Research bears this out as well. According to Towers Watson, "When hospital employees were more engaged and more satisfied with their pay and benefits; their patients believed they received better care and, as a result, were more willing to recommend the hospital."
Read More
Categories: Employee Recognition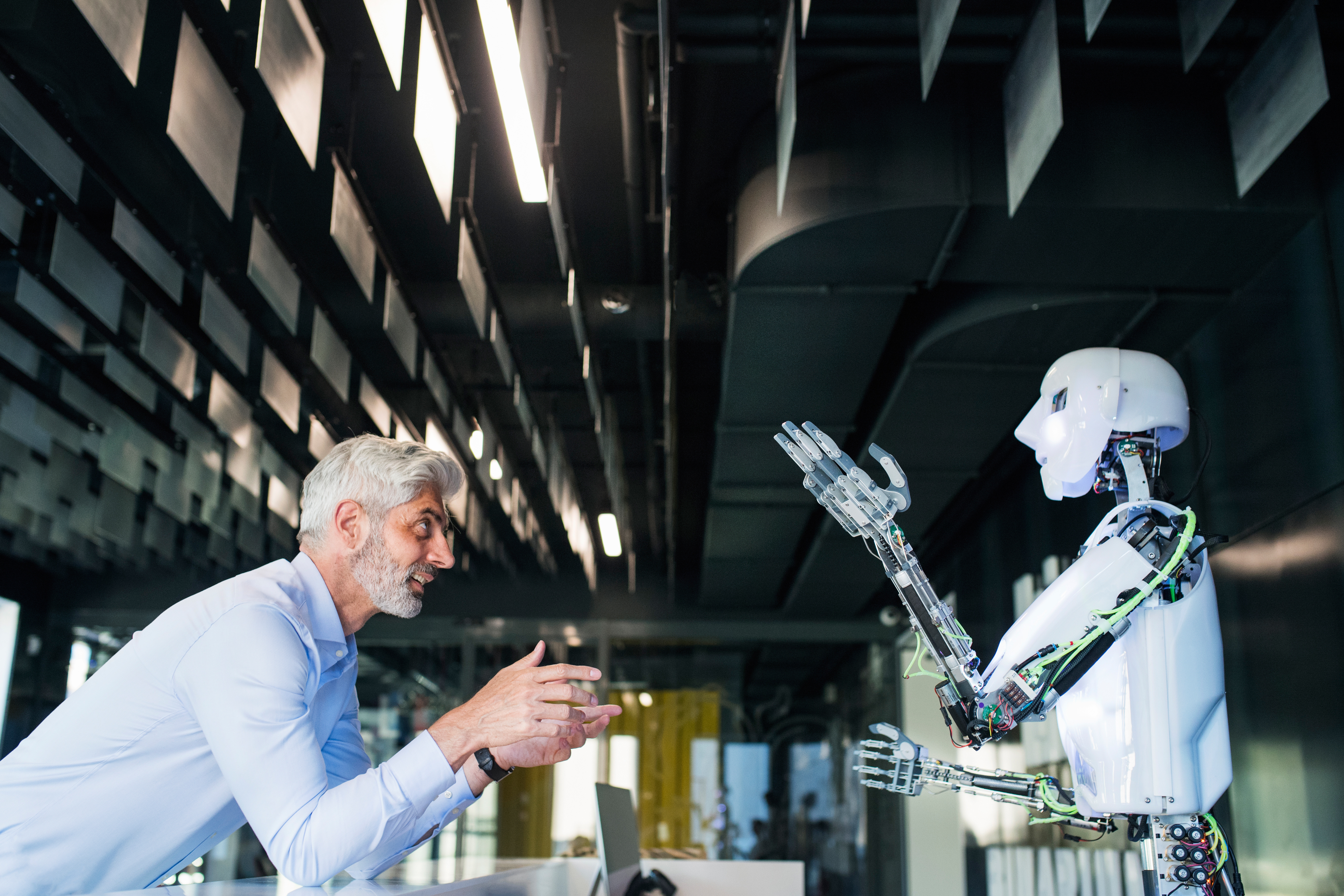 We've been talking a lot lately about the human factor in HR. Specifically, how we need to practice mindfulness when it comes to motivating and recognizing our employees. So what's the deal about artificial intelligence taking over the management of our employees' experiences? You can't be serious! Robots training our employees to act like robots? Can this really be happening?
Read More
Categories: Employee Recognition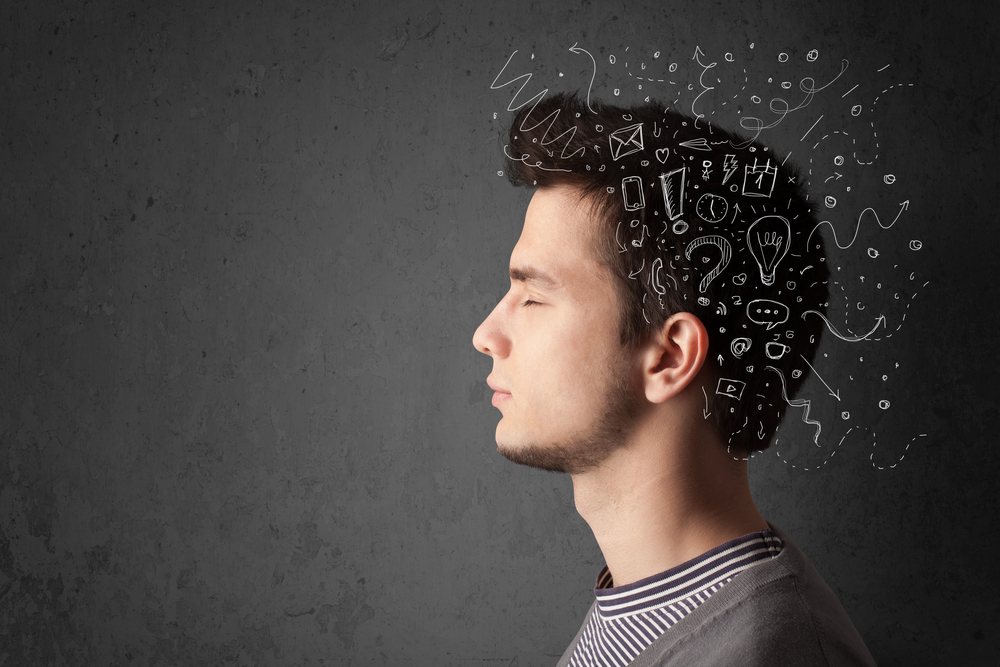 What are Human Factors?
We've heard a lot lately about human factors and the workplace. Traditionally, human factors were mainly associated with workplace health and safety. However, we have recently seen an expansion of this description as it is applied to the entire workplace environment. According to the Human Factors Conference 2019, "Human Factors is the scientific analysis of all of the elements that affect performance. It encompasses all aspects of the physical and cultural environment, as well as, individual factors such as stress, decision making, workload management and communication." In other words, human factors play a key role in every aspect of our human capital management processes.
Read More
Categories: Employee Recognition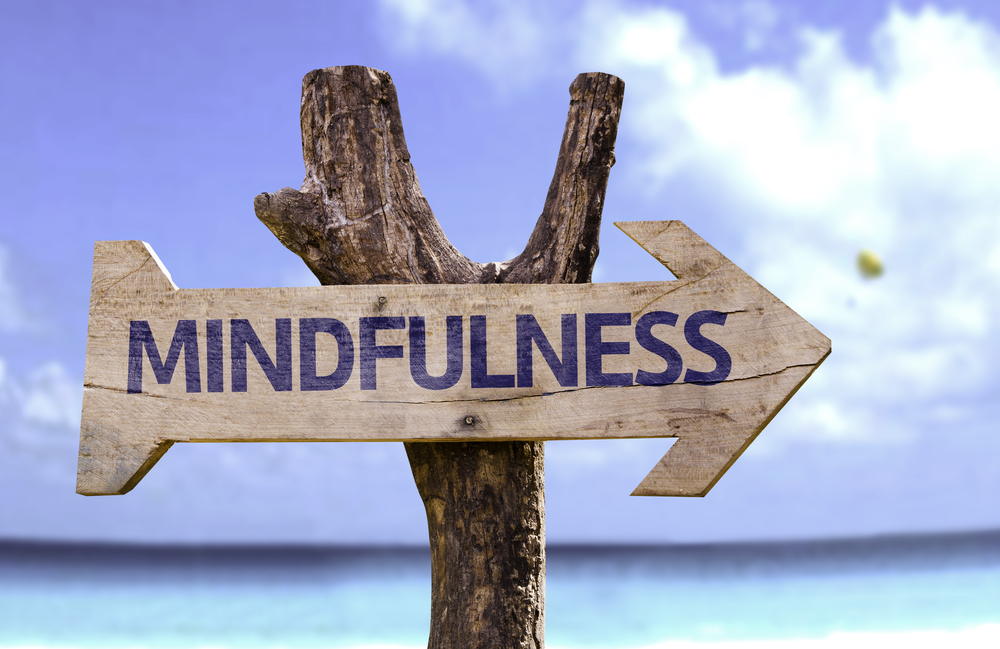 What is Mindfulness?
Recently, a teacher friend told me about a practice that is growing in educational circles - teaching mindfulness to children. Mindfulness can be described as the practice of paying attention in the present moment and doing it intentionally and with non-judgment. Mindfulness meditation practices refer to the deliberate acts of regulating attention through the observation of thoughts, emotions and body states. It seems this practice helps students to focus more on their studies, improve mental and emotional behaviors, and in general, perform better physically and academically. This got me thinking; could mindfulness training be of benefit to the workplace?
Read More
Categories: Employee Recognition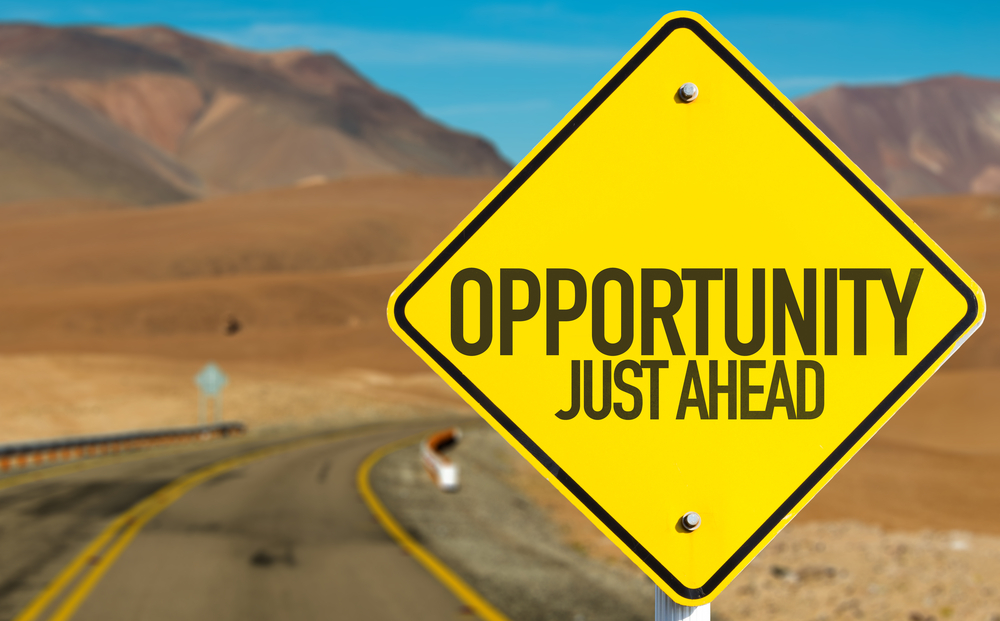 A Fresh Start
Well, it's here again; the time we like to start with a clean slate and resolve to do better than last year. That includes recharging your employee recognition program and injecting a new level of excitement and enthusiasm into your workforce. This doesn't have to be an overwhelming task. Some simple ideas can animate your employees and add some fun and enjoyment to your workplace.
Read More
Categories: Employee Engagement, Employee Recognition, Workplace Culture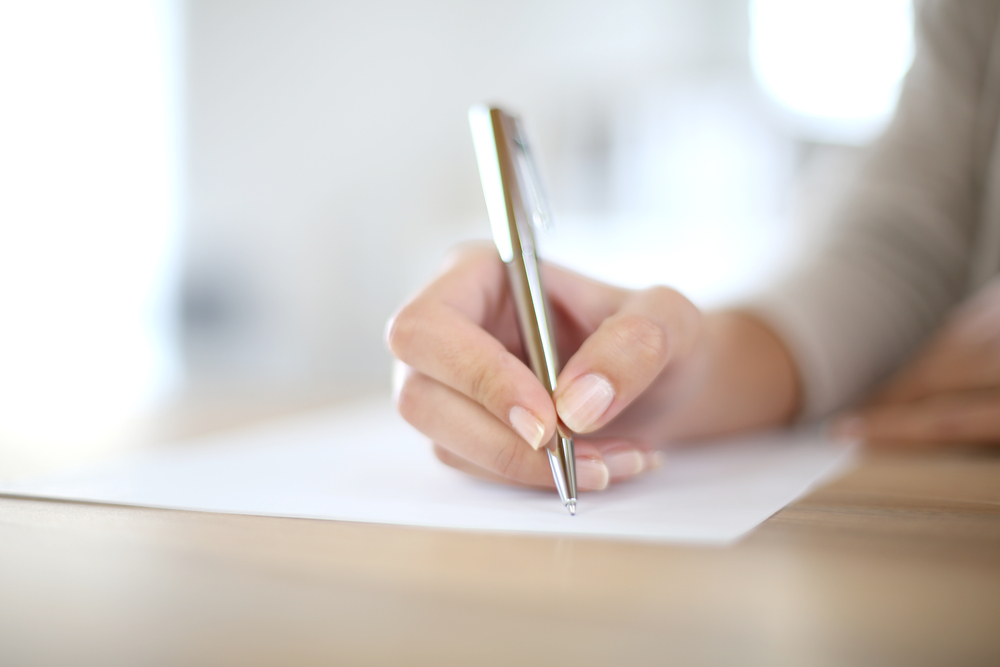 A Class Act
No doubt you, like all the rest of us, were caught up this past week in the passing of our 41st President, George Herbert Walker Bush. His humble truth of a life well lived for God and country certainly touched each one of us. We need to be reminded from time to time of the giants who have walked before us and shown us the way to live and serve. What struck me the most was the fundamental kindness of the man in all his dealings with his peers and subordinates. Nowhere was that more evident than in the thousands of handwritten thank-you notes he was said to write over his years of service. It made me stop to think of how important this simple act can be in our everyday work environment.
Read More
Categories: Employee Recognition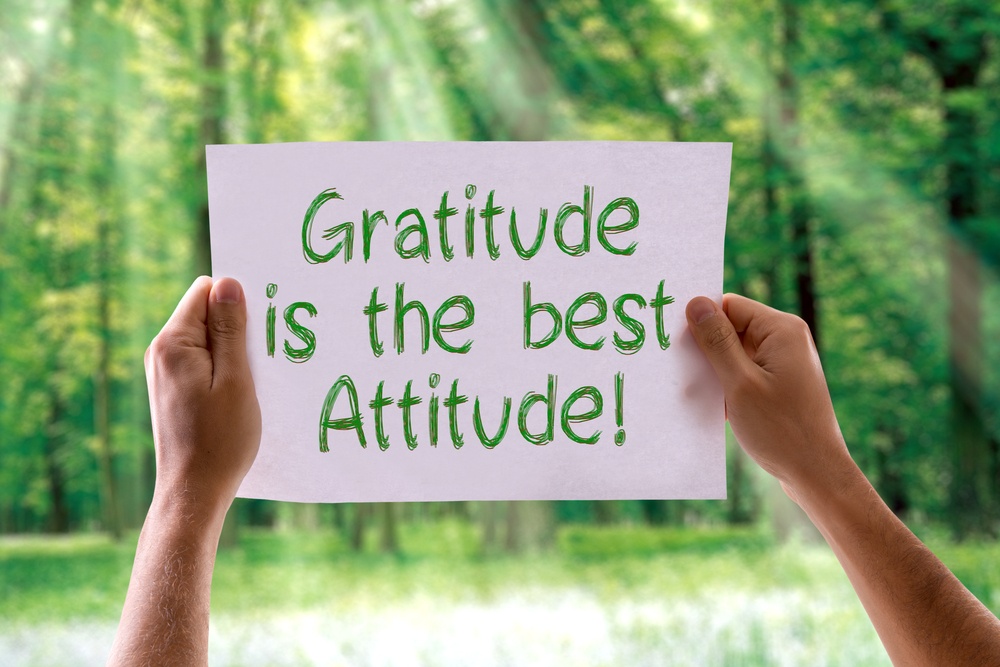 Counting the Ways to Say Thank You
One of my favorite books is the British spy thriller, "The 39 Steps" by John Buchan. When I came across an article entitled "39 Employee Recognition & Appreciation Ideas", it caught my attention. It was written by SnackNation, a company that supplies healthy snacks to businesses as a benefit for their employees. As we're drawing close to our season of thanks, I thought these employee appreciation examples might be worth exploring.
Read More
Categories: Employee Engagement, Employee Recognition