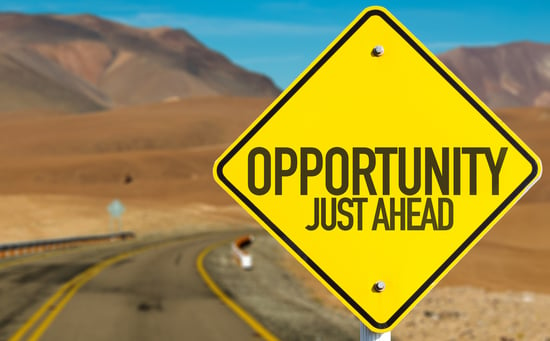 A global pandemic, a heated presidential election, and a social justice movement are just a few of the events that took place in 2020 and changed many things, including how we look at engaging employees.
We saw many B2C businesses get creative and innovative by offering virtual classes and tours, and many B2B businesses found ways to have employees work from home while still keeping team and social connections by using Zoom and other online meeting tools.
According to PwC's U.S. Remote Work Survey, "The success of remote work has re-imagined how corporate work gets done, as well as where the work takes place." The survey found that 75% of office workers went remote during the pandemic, and 74% want to continue working remotely at least part time. Therefore, it is essential that businesses figure out how to engage their employees in remote and hybrid work environments.
As HR Daily Advisor discusses, here are some suggestions for enhancing your employee engagement strategy in 2021.
Wellness & Well-Being Programs
The pandemic has brought mental, physical and financial health to the forefront of wellness priorities. Employee wellness programs will no longer just be about keeping people in the office and taking less sick days. Mental, physical and financial health has become a bigger priority over the last 12 months. Therefore, wellness programs will begin to focus on a more holistic approach rather than in person office perks.
Personalize Experiences
In the past, companies have hosted employee events that they determined to be best for most employees, but now more personalized experiences can be offered since many employees are still working remotely.
For example instead of getting lunch for employees from one restaurant, let each employee choose their own favorite restaurant. This may seem like a small gesture, but it shows that you are paying to attention to an employee's individual needs.
There is also an opportunity to have smaller group meetings with teams and/or leadership and maybe even some hobby or interest based groups. Most people are tired of non-stop unproductive Zoom meetings so this is an opportunity to allow people to develop a deeper connection with their colleagues.
Connect Work and Purpose
The challenges that we have faced in 2020 and into 2021 have brought a focus on people wanting something "more" from their workplace besides just a paycheck. They want to know that their work has a greater meaning and purpose. Companies that can make a connection between the daily work that needs to be done and a greater goal or mission will be able to better engage their employees.
The workplace has changed, and employee engagement programs need to change as well. There are many things companies can do to enhance employee engagement. Focusing on wellness programs, personalizing experiences and connecting work with a greater purpose are good places to start!
If you need to update your employee engagement program or need a new program altogether, contact us today. We help businesses like yours everyday!