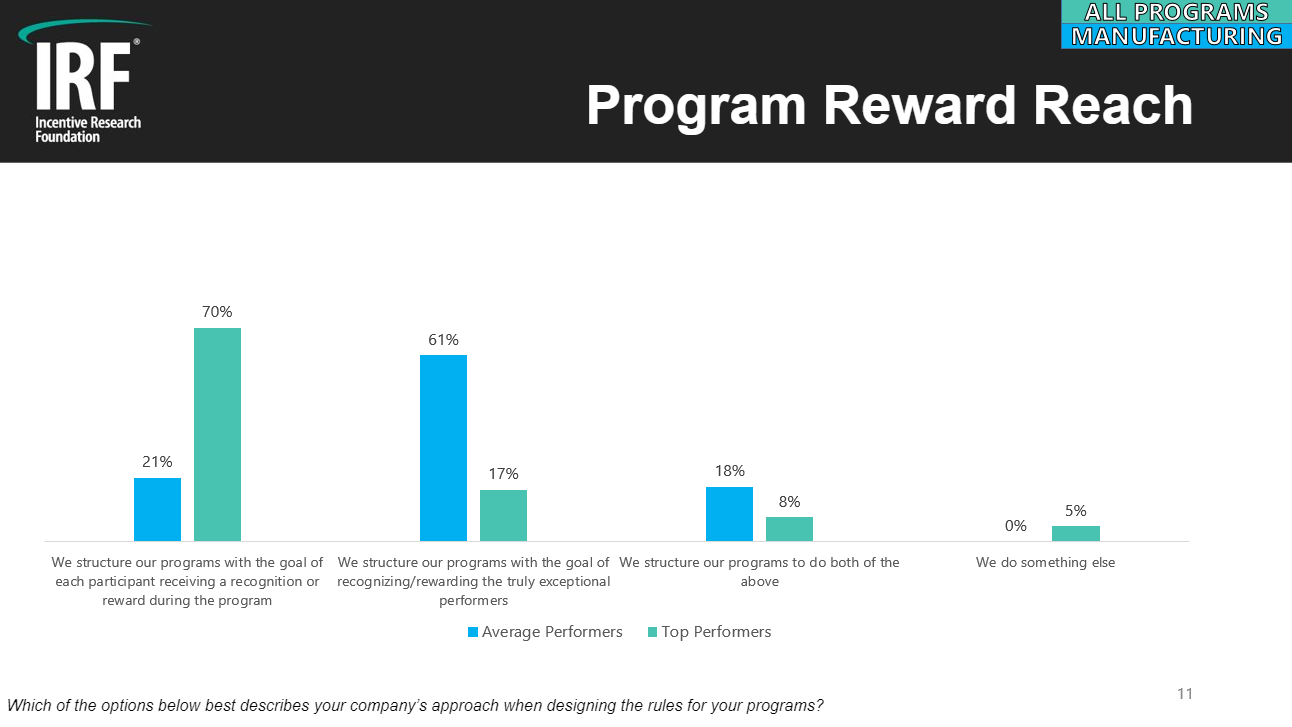 Are You a Top Performer?
In August, the Incentive Research Foundation, IRF, conducted a study of how top performing manufacturing companies differentiated themselves as to how they view and manage their non-cash employee recognition programs. As of 2016, 84% of U.S. businesses utilize non-cash incentives and rewards as a method of retaining and engaging their employees.
Read More
Categories: Employee Recognition

Ensuring a Successful Ecosystem
In a recent post, we discussed the steps to building a channel partner ecosystem. In this post, I'd like to focus on how to ensure your channel ecosystem works smoothly to convert opportunities into deals, strengthen customer relationships, and up-sell and cross-sell effectively. Selling in the business to business (B2B) space is becoming more and more complex. Simply calling someone a partner isn't enough.
Read More
Categories: Sales Incentives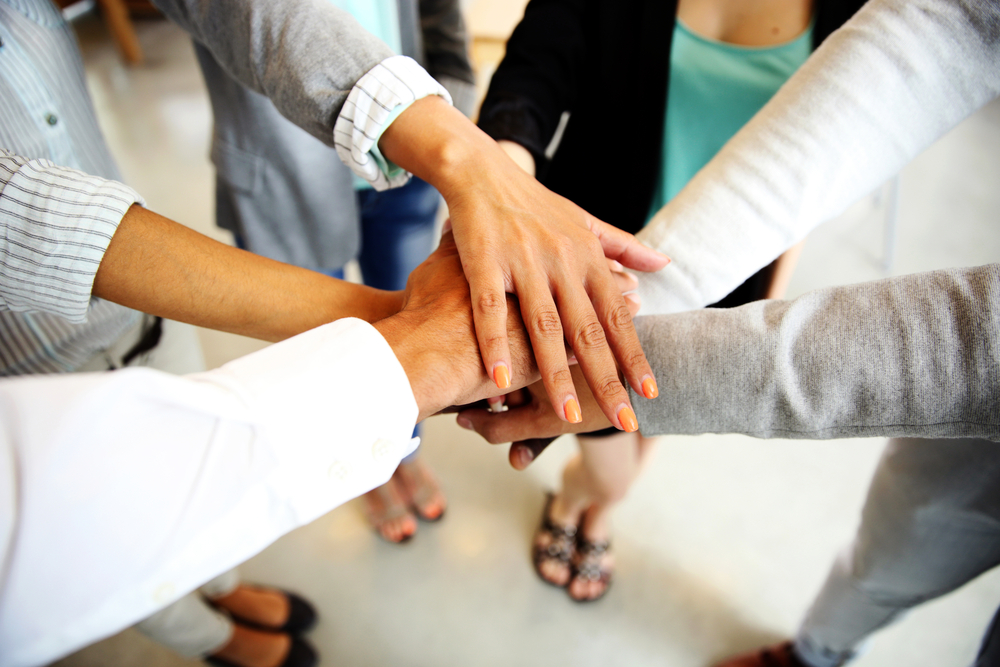 The Example of a True Leader
When I learned of the passing of Ross Perot, The Texas entrepreneur, I was reminded of the stories I had heard about how he was able to create such an extraordinarily engaged workforce of employees around the world. I know several people who worked for his company, EDS, and they all agree.
Read More
Categories: Employee Engagement, Employee Recognition
The Changing Face of Channel Partnerships
There is no question that B2B sales are growing increasingly challenging for businesses with only a direct sales staff. But finding and building a partner network can be equally as challenging.
Read More
Categories: Sales Incentives

The Importance of Patient Satisfaction
Over the past decade, there has been a growing imperative within the US healthcare industry to not only deliver the highest levels of patient care, but to also ensure that each patient is provided a totally satisfactory experience. This is evidenced by the numerous patient-centric initiatives being mounted by many health care facilities.
Hospitals are also discovering the strong correlation between patient satisfaction and the level of employee engagement among the hospital staff. Research bears this out as well. According to Towers Watson, "When hospital employees were more engaged and more satisfied with their pay and benefits; their patients believed they received better care and, as a result, were more willing to recommend the hospital."
Read More
Categories: Employee Recognition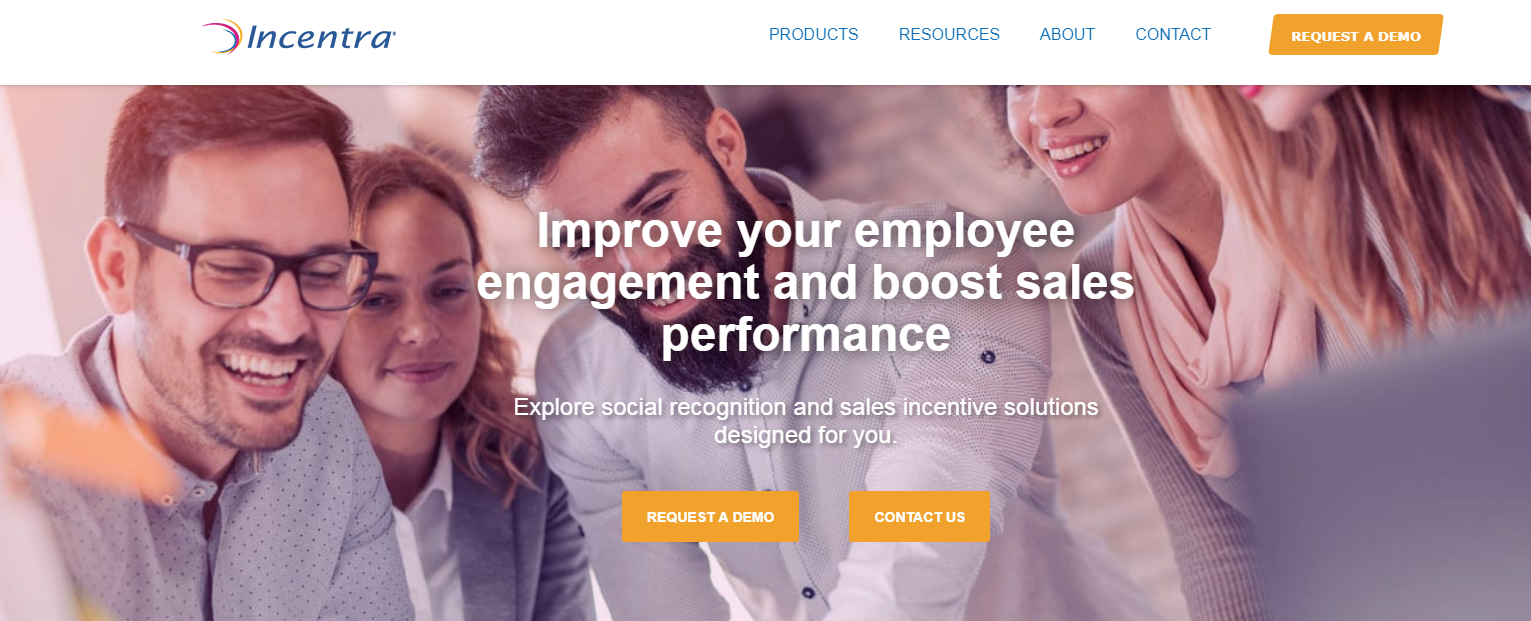 We are excited to announce the recent launch of Incentra's newly designed website.
Our goal with this new website was to create a user-friendly experience for our trusted and valued clients, prospects and business partners. We hope you enjoy our new streamlined design that is easy to navigate, user-friendly, and filled with helpful information.
Read More
Categories: Incentra News & Updates
AI and the Employee Experience
In our last blog post, we discussed how Artificial Intelligence, AI, is rapidly becoming an indispensable tool in personalizing and enhancing the employee experience. We cited a Forbes article that recounted the number of ways AI redesigns the employee experience to create a happier and more productive workforce. In this post, I'd like to take a deeper dive into how HR can harness this phenomena and find the balance between the human and AI that will be so critical to an organization's success.
Read More
Categories: Employee Engagement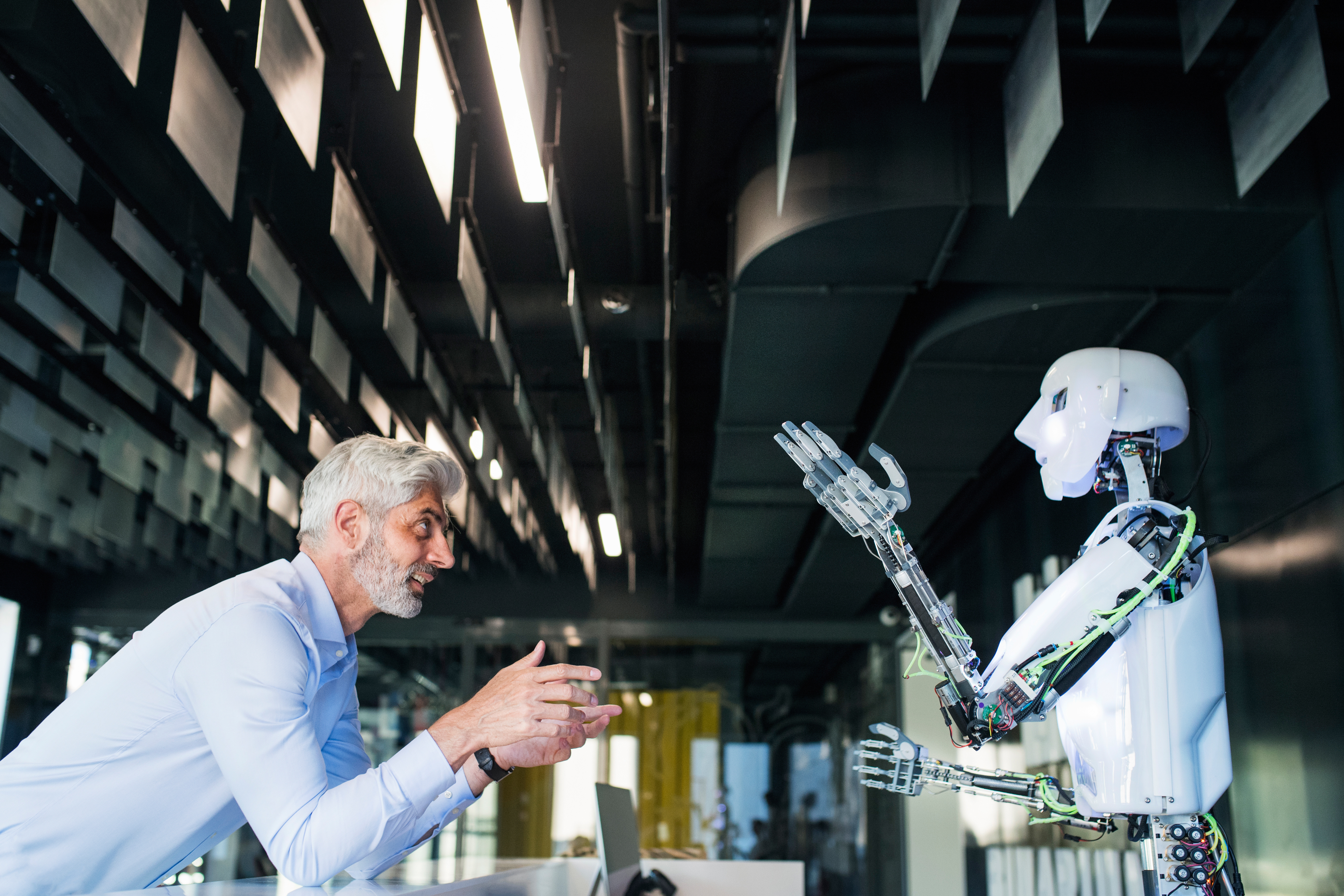 We've been talking a lot lately about the human factor in HR. Specifically, how we need to practice mindfulness when it comes to motivating and recognizing our employees. So what's the deal about artificial intelligence taking over the management of our employees' experiences? You can't be serious! Robots training our employees to act like robots? Can this really be happening?
Read More
Categories: Employee Recognition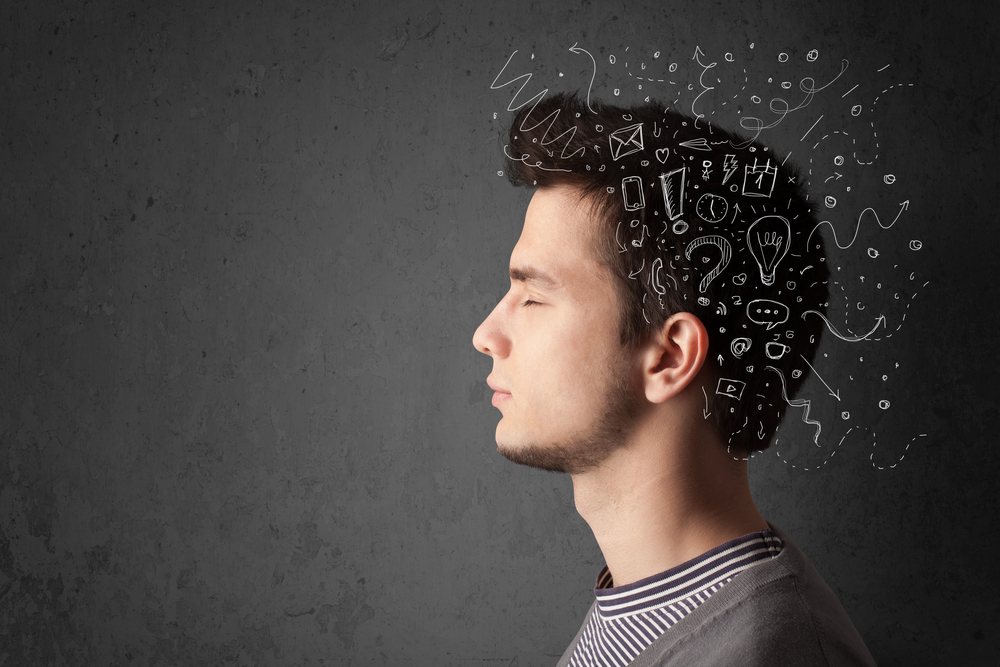 What are Human Factors?
We've heard a lot lately about human factors and the workplace. Traditionally, human factors were mainly associated with workplace health and safety. However, we have recently seen an expansion of this description as it is applied to the entire workplace environment. According to the Human Factors Conference 2019, "Human Factors is the scientific analysis of all of the elements that affect performance. It encompasses all aspects of the physical and cultural environment, as well as, individual factors such as stress, decision making, workload management and communication." In other words, human factors play a key role in every aspect of our human capital management processes.
Read More
Categories: Employee Recognition