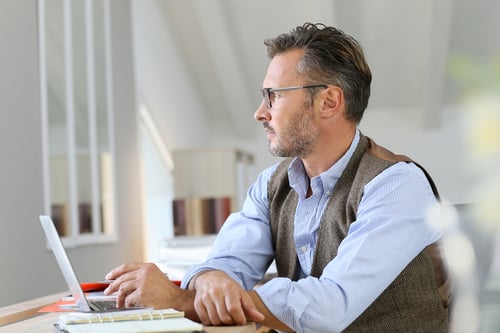 COVID-19 has changed the business landscape in many ways. In this new environment, many people are working from home, participating in video calls with few or no in person meetings, social distancing and experiencing high levels of stress in an uncertain and challenging time.
So much has changed over the past 6 months, but the goal for channel incentives remains the same – keeping the pipeline full! Companies are looking at ways to manage their channel partners and keep them motivated in this new environment.
What Has Changed in Channel Incentives?
WorkStride, one of Incentra's partners, surveyed some of their channel leaders and shared three key findings summarized below.
Budget allocation remains the same. However, 65% of channel leaders surveyed said they have not made changes but plan to review how dollars are being spent in the next few months.
Rewards are changing. COVID-19 has affected travel and other in person experiences, so digital rewards, such as gift cards, are being used more.
Training incentives have increased. Leaders are incentivizing educational videos and other content related to training and development. Using the time for training when selling opportunities are not abundant is a good way to keep partners motivated and engaged.
Key Elements of a Channel Incentive Program Today
Now that we have highlighted what has changed in channel incentives during the pandemic, let's discuss some ways to help keep your channel incentives partners motivated and your pipeline full.
Keep the program simple. People have information overload now more than ever. Incentive programs should be easy to understand and easy to participate in. If the program is too complicated and difficult to understand, people will not participate and will likely be frustrated by the lack of attainable incentives.
Have plenty of options for rewards and incentives. Giving people options is essential so that each individual can pick rewards that motivate him or her. Again, people won't participate in a program if they feel the rewards aren't something they want or can use.
Implement an incentive program quickly. Being able to get a program up and running quickly will allow participants to start earning rewards sooner. This goes along with keeping the program simple. If it's simple, implementation can be quick.
In our August 20th blog post, we discussed how to adapt sales incentives during a pandemic, including guidelines for a new sales go-to-market strategy. If you missed that post or want to read it again, click here.
At Incentra, we are here to help you motivate your channel incentives partners and keep your pipeline full. Give us a call, and we can get started.