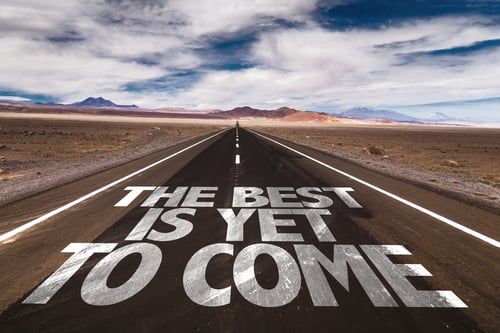 As a new year begins, we want to share our top 5 blog posts (by number of page views) that were published in 2020. If you missed any of these posts, be sure to check them out. They include information on the latest news and trends in the industry as well as helpful information on employee recognition and channel incentives.
All of our blog posts can be found on our website here. Stay tuned for more informative posts coming in 2021.
This blog post is part two in a series about employee recognition in healthcare. If you missed the first post, click here to read Employee Recognition in Healthcare: Now is the Time for Visionary Leaders.
New technologies have made it easier and faster than ever to design and implement an enterprise-wide employee recognition process. Today's leading recognition platforms include all standard program functionality and just simply need to be customized and branded for each client.
As always a new year brings us tough challenges and exciting opportunities. So what do we need to focus on this year in our employee recognition programs? What are the difficult issues and potential breakthroughs we will have to face? Do we know what they are and are we ready to take them on?
For people who don't usually work from home, and even those that do, this is a unique and challenging time. Kids are at home doing online learning, and there is great concern about getting groceries and staying safe. Here are five ways that managers can help ease the transition to working from home while keeping employees engaged, productive and happy.
There is no doubt that the coronavirus will have a huge impact on employee engagement and the workplace in general. Because of this pandemic, we are experiencing one of the biggest workplace transformations in years. It is indeed a health crisis, but it is also a huge opportunity for businesses to transform.
One of the most frequently asked questions that we get from clients and prospective clients is "what is the ROI of an employee recognition program?" Recognizing employees is much more than just a nice thing to do or an added perk – it is an essential business component.
There you have it – our top 5 posts of 2020. Let us know if Incentra can help you with your employee recognition or channel incentives programs.