Recent Posts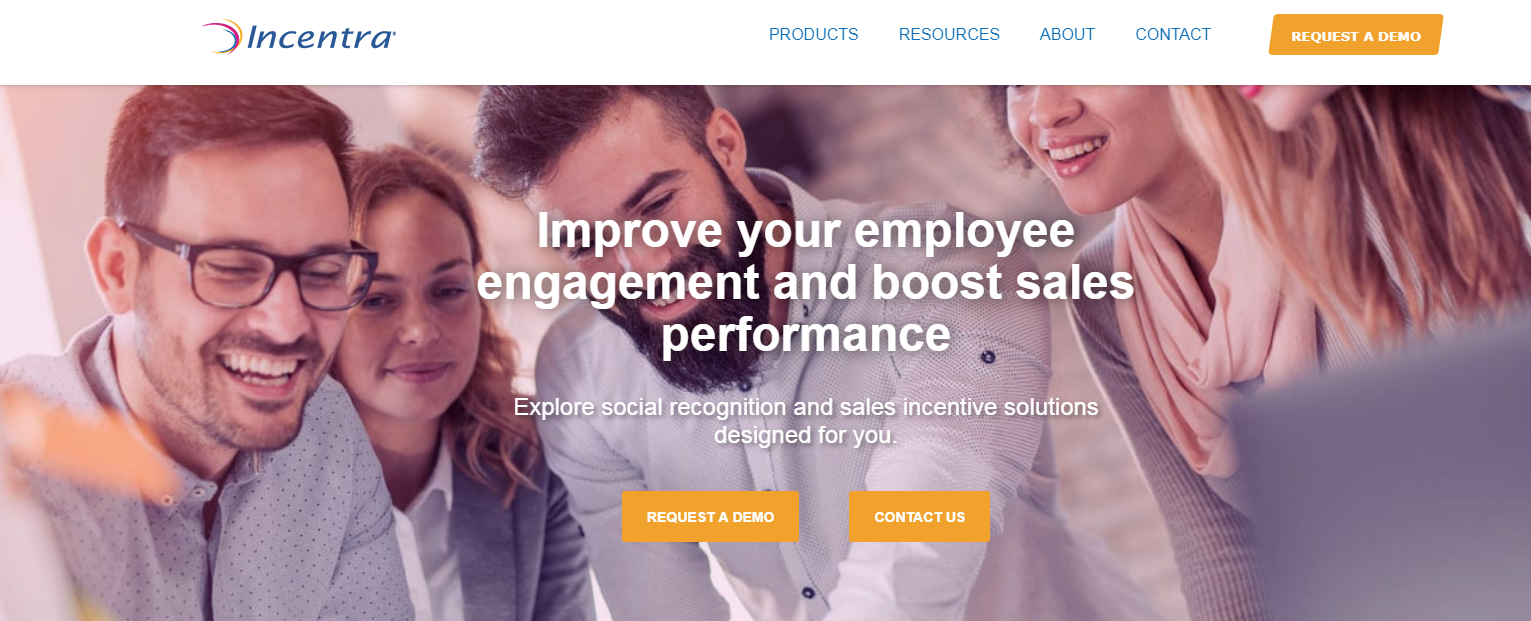 We are excited to announce the recent launch of Incentra's newly designed website at www.incentracorp.com.
Read More
Categories: Incentra News & Updates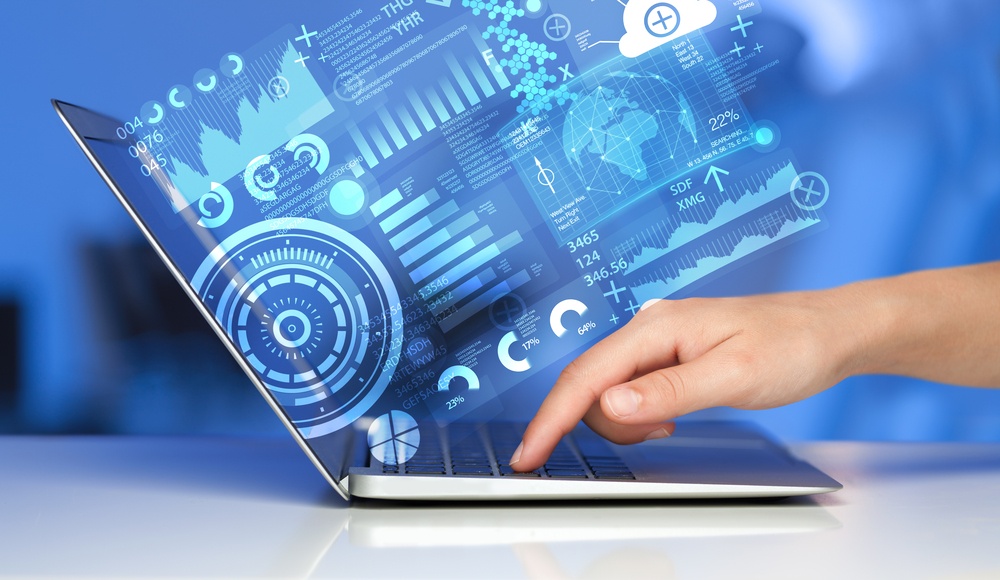 Managing and monitoring a Workforce Recognition program is now easy, because a well-designed system essentially runs itself. Program stakeholders can instantly monitor program activity and results by clicking into an administrative portal that features a dashboard with real-time reporting and graphs that address all recognition activities.
Read More
Categories: Rewards Technology, Employee Engagement, Employee Recognition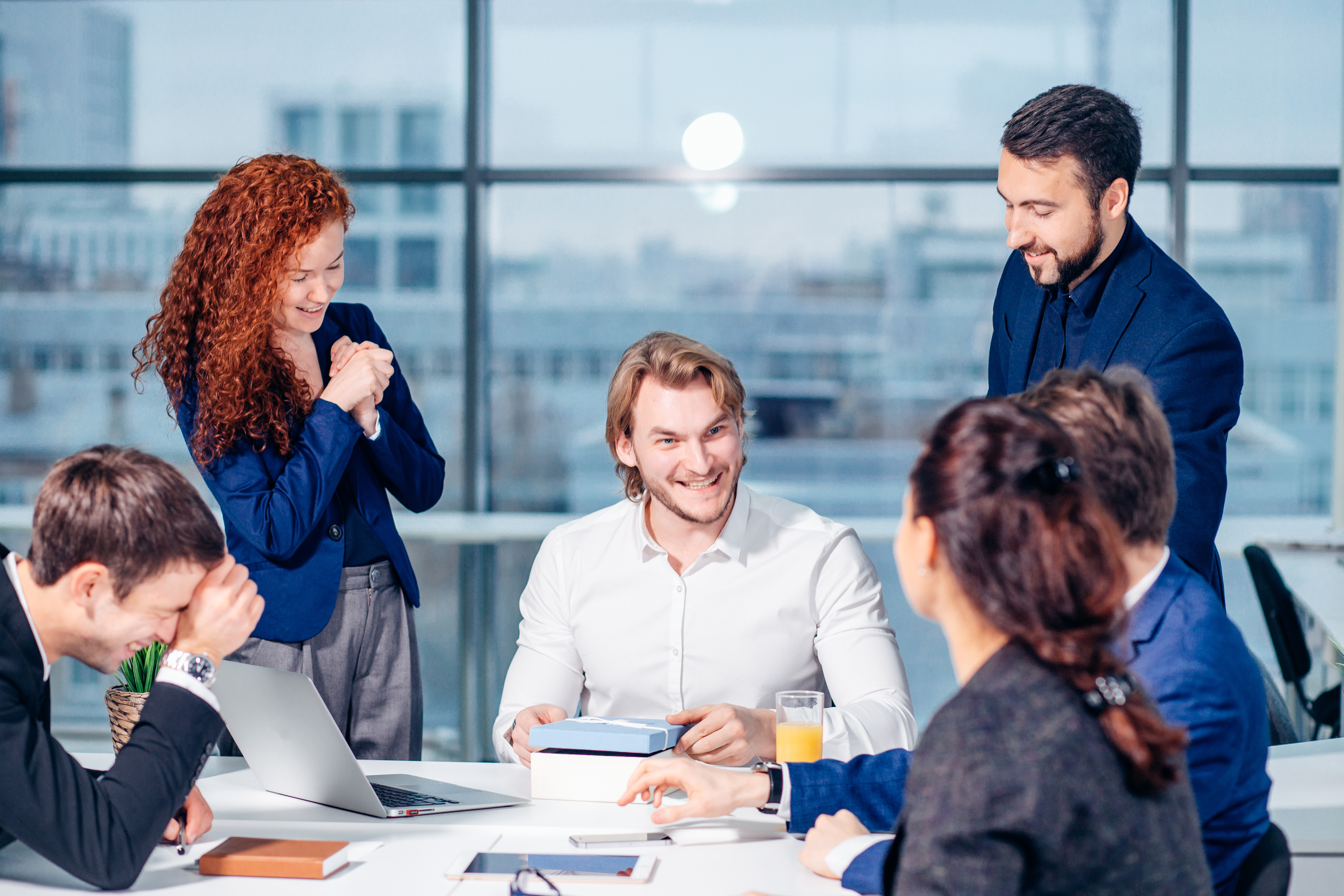 Our clients often ask us: How much should we spend on employee recognition awards? What percentage of payroll should we budget for our program? How much should we budget for a multi-level recognition program?
Start with Existing Program Dollars
Most companies spend more money on recognition than they realize. Departments and individuals locally source awards, track down tickets to sporting events, and purchase pockets full of gift cards.
The problem is, with no overall recognition strategy in place, these initiatives typically amount to a hodgepodge of unrelated efforts with scattered accountability, little or no budget tracking, and no alignment with corporate goals or culture.
Read More
Categories: Employee Recognition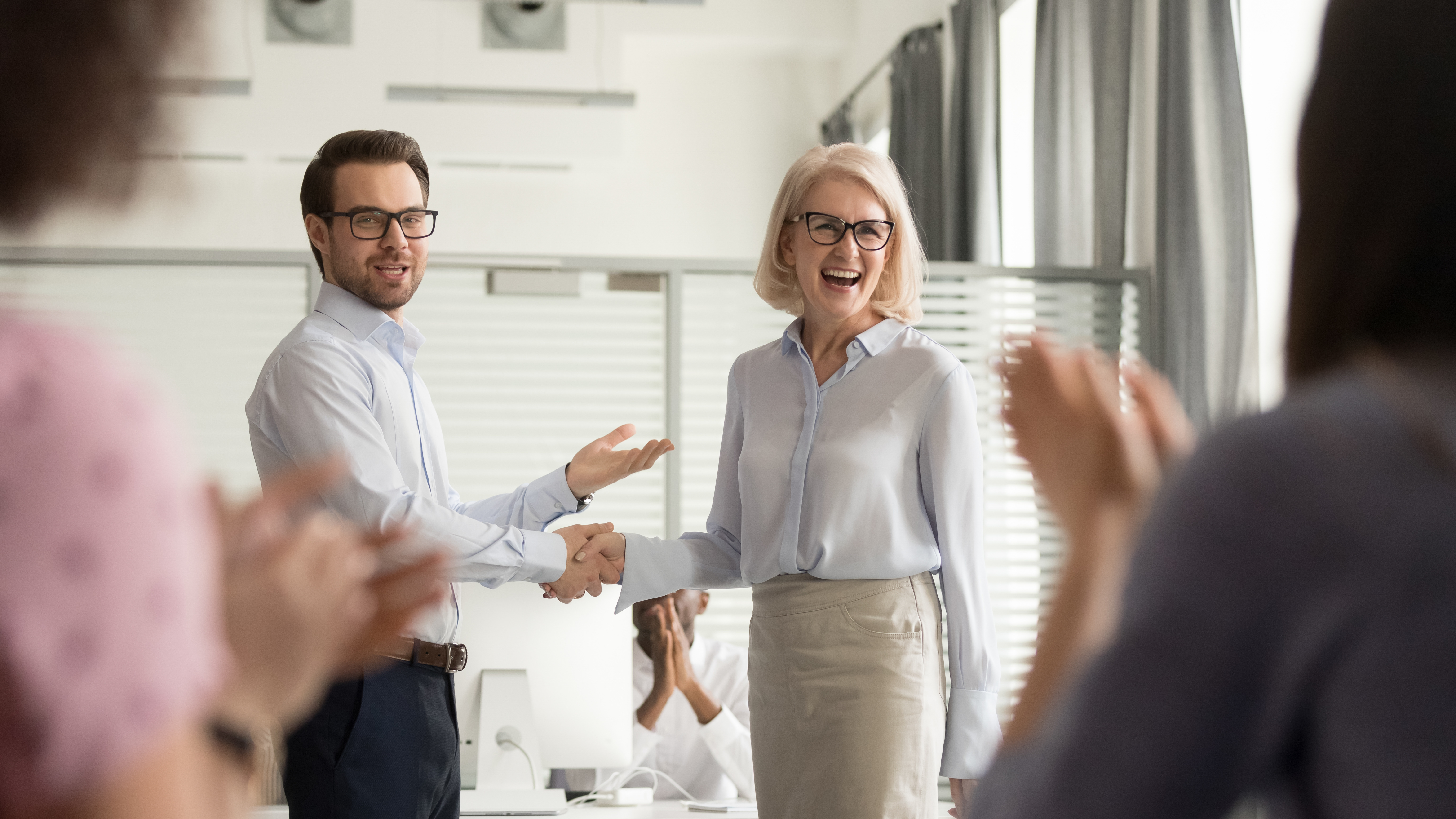 The simple answer is YES!
Millennials now make-up the largest age group in the workforce; however they are mostly dissatisfied at work. Given the average Millennial stays with an employer for 4.6 years, service awards that only recognize 5, 10, 15+ year anniversaries bypass this large demographic.
Read More
Categories: Rewards Technology, Employee Recognition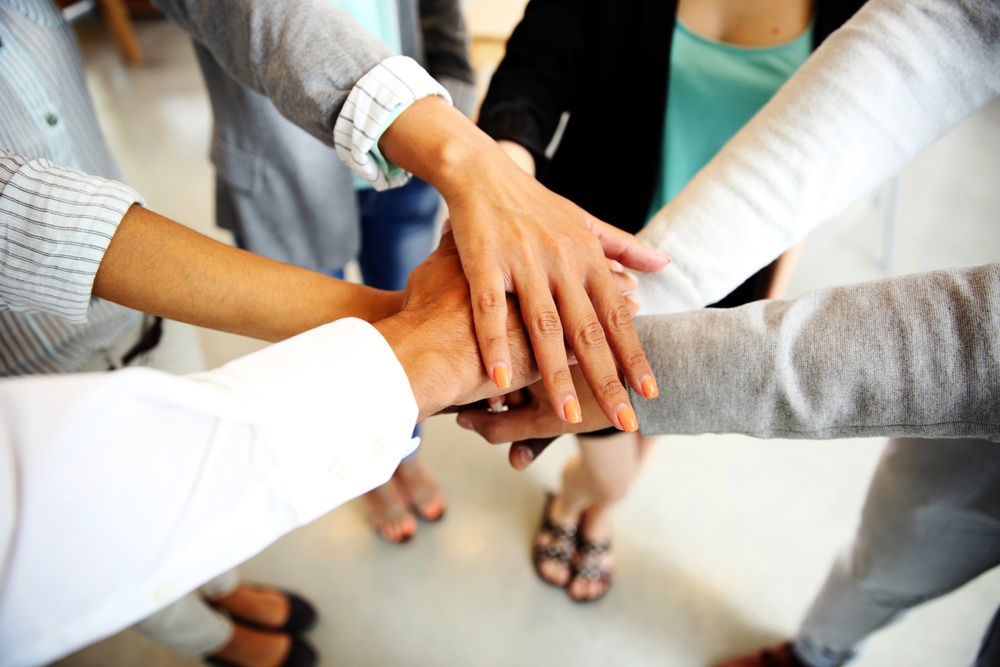 As a Human Resources professional, it can be a challenge to engage your workforce while also ensuring that employees are performing at the highest level possible. This is a common dilemma according to Gallup research that shows workers who are actively disengaged outnumber their engaged colleagues by an overwhelming factor of 2:1. How can a business operate effectively with so many disengaged employees? What components are essential for an effective behavioral recognition program to help keep employees engaged and high-performing?
Read More
Categories: Employee Engagement, Employee Recognition