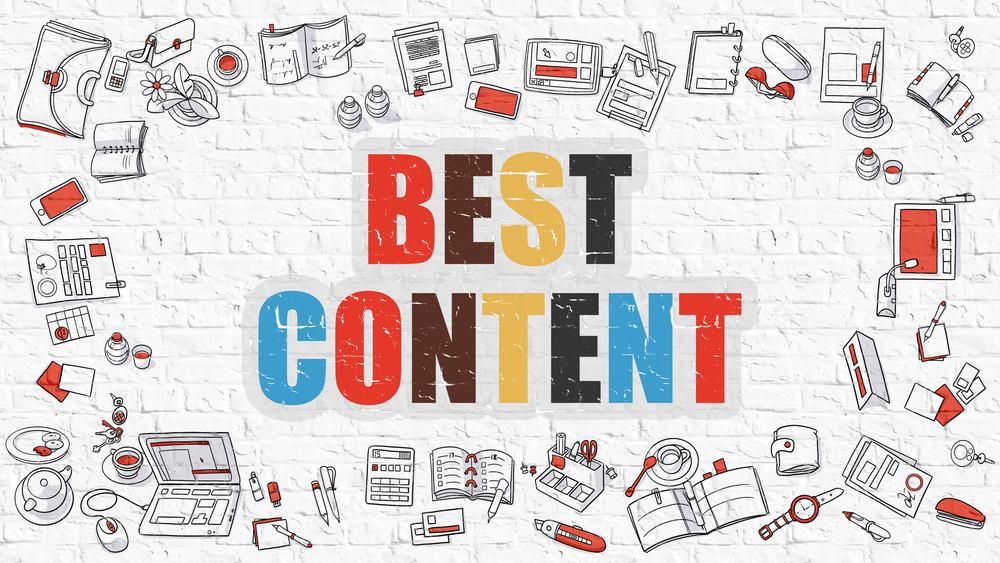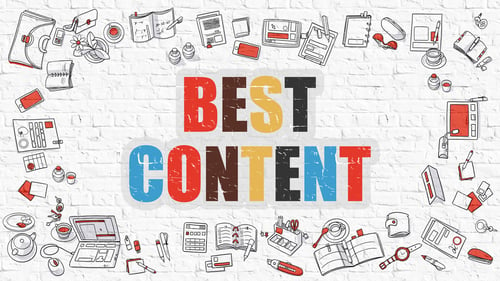 As January 2020 comes to a close, we want to share our top 5 blog posts (by number of page views) that were published in 2019. If you missed any of these posts, be sure to check them out. They include information on the latest news and trends in the industry as well as helpful information on employee recognition and channel incentives.
All of our blog posts can be found on our website here. Stay tuned for more informative posts coming in 2020.
Artificial Intelligence and Employee Recognition
So what's the deal about artificial intelligence taking over the management of our employees' experiences? You can't be serious! Robots training our employees to act like robots? Can this really be happening?
Employee Recognition and New Year Resolutions
Well, it's here again; the time we like to start with a clean slate and resolve to do better than last year. That includes recharging your employee recognition program and injecting a new level of excitement and enthusiasm into your workforce.
Mindfulness and Employee Recognition
Mindfulness meditation practices refer to the deliberate acts of regulating attention through the observation of thoughts, emotions and body states. It seems this practice helps students to focus more on their studies, improve mental and emotional behaviors, and in general, perform better physically and academically. This got me thinking; could mindfulness training be of benefit to the workplace?
Human Factors and Employee Recognition
Traditionally, human factors were mainly associated with workplace health and safety. However, we have recently seen an expansion of this description as it is applied to the entire workplace environment. Human factors play a key role in every aspect of our human capital management processes.
In this post, I'd like to take a deeper dive into how HR can harness this phenomenon and find the balance between the human and AI that will be so critical to an organization's success.
There you have it – our top 5 posts of 2019. Let us know if Incentra can help you with your employee recognition or channel incentives programs.